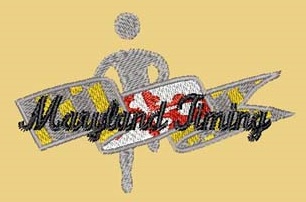 Maryland Timing
Services
Maryland Timing specializes in providing event timing and data services for active sporting events. As an IPICO service provider, we can time most active events. We pride ourselves on developing professional reasonable package for events of all sizes. What ever your event we can provide first class timing services.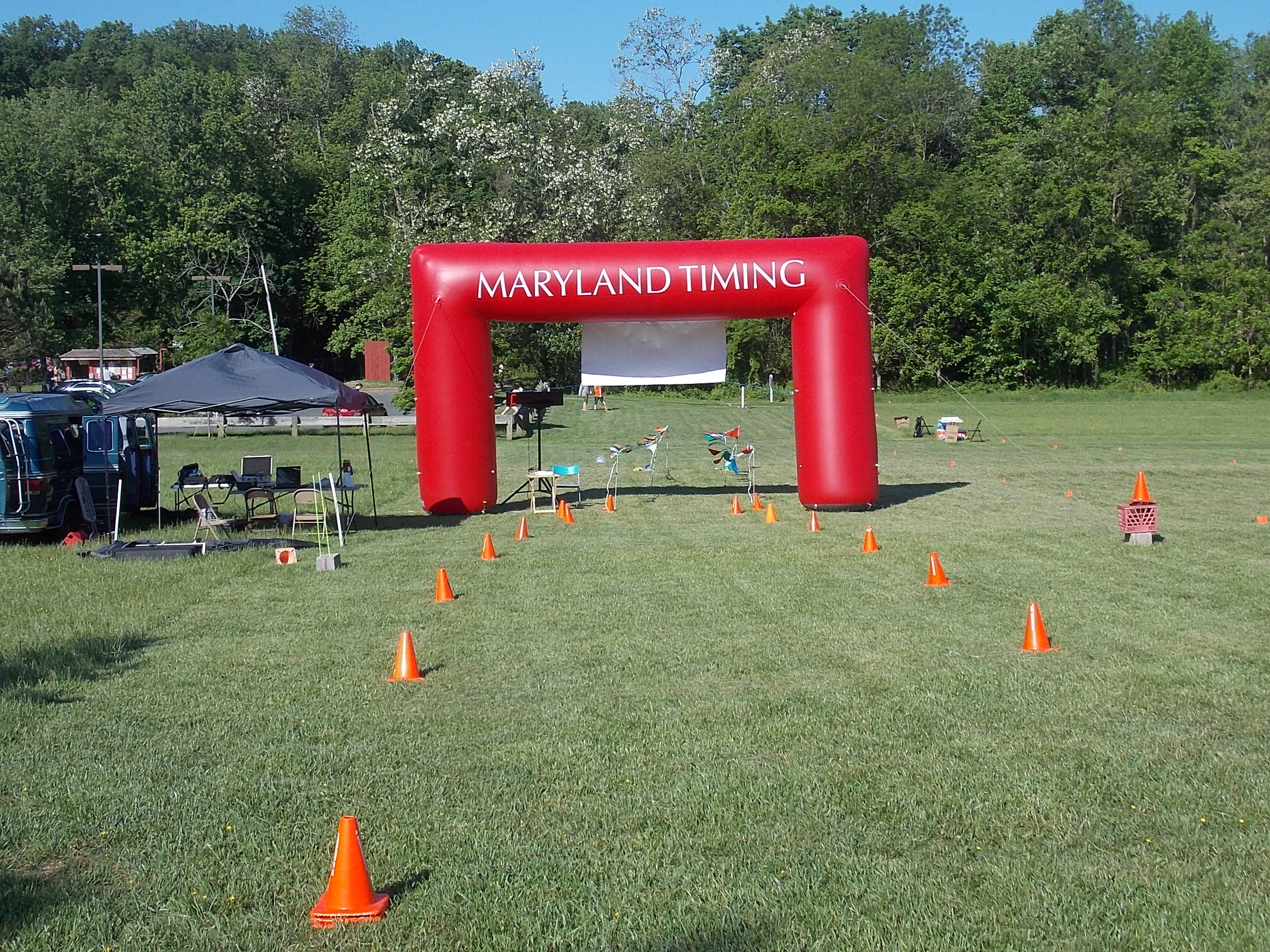 Prerace development includes online registration, web site development and database management for accuracy tracking participants. We act as consultants in all aspects of your race development.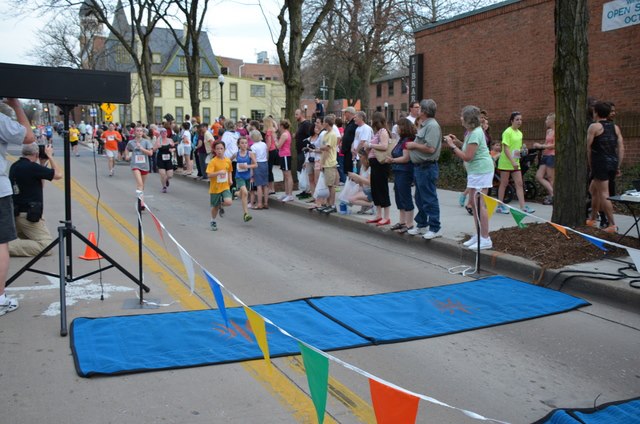 Finish line services feature RFID system, IPICO, or our well tested manual system for timing and scoring any event. With the IPICO system we have the ability to time with reusable or bib chips depending on the requirements of the event. We feature a complete finish line setup that includes arch, chutes, computers and generators that make us totally independent in the field. We have the latest in race clock technology and provide easy to read clock at key locations in the event. Our new scrolling kiosk station provides quick real time results onsite and splits listings. Our scoring software, Runscore, enables us to develop customize results and awards to the most challenging events.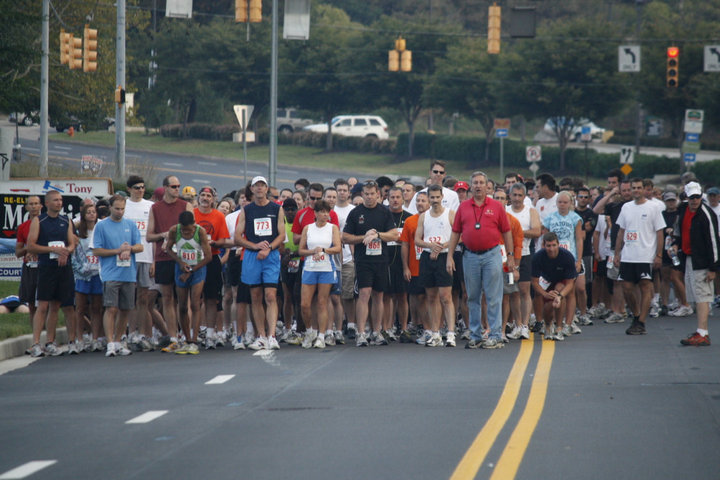 Results are tabulated using one of at least three system at race finish to assure your event is timed properly and accurately. Results are available within 10 minutes of the last finisher and in some cases before the last participant has completed the event. We feature web results from the event and final posting within 6 hours of the finish.
Our greatest service is the customization and ease to work with us on an event. We pride ourselves on a relaxed and professional finish line and race experience. The services are developed with the event in mind and the needs of the participants. Every events that the organizations we work with is the most importation event they have and we treat it as such.
Equipment and services we use include:
IPICO Timing System
Runscore Timing Software
Online systems including but not limited to are: