Maryland Timing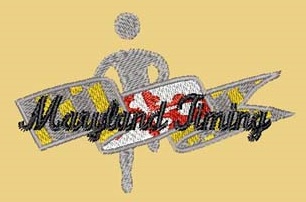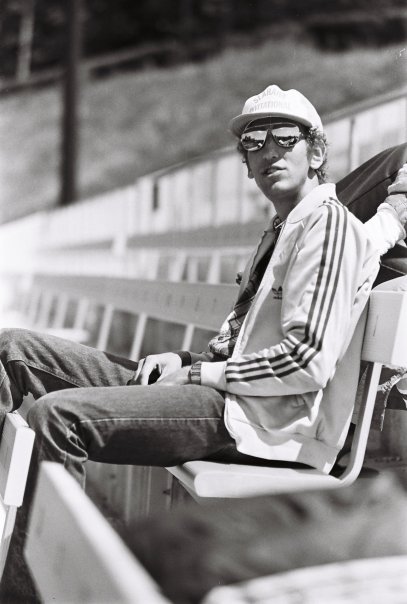 ---
About
Maryland Timing provides timing for foot races, triathlons, cycling events though out Maryland and adjacent states. Since 1989, Maryland Timing has worked with running clubs, government and non-profit organizations with athletic timing services. Maryland Timing can also provide assistance in coaching you to manage your event. Over the last decade has worked on over 500 events.
Maryland Timing is owned by Robert "Nut" Hall. Nut was a competitive runner and record holders at Annapolis High School, Anne Arundel Community College / University of Maryland, Baltimore County. Nut is a member of the BRRC Hall of Fame and Past President and Delegate and Race Director. He also served on the Maryland Marathon Commission as Vice Chair and Course Director.
In 1988, Nut started timing races for the Baltimore Road Runners. Then in 1996, Nut started Western Maryland Timing and subsequently changed the name to Maryland Timing when the business expanded to more areas in Maryland and into adjacent states. Years of competing in races and timing races provides the client with a unique perspective in event timing.
Maryland Timing is committed to ensuring the event director has an accurately timed and scored event. Maryland Timing is equally versed in traditional manual timing and electronic transponder timing using the IPICO timing system. Robert Hall is a leading authority on the use of Run Score timing software.
Most people think the Robert Hall received his "Nut" nickname because of the affable, competent manner he approaches problems to be resolved and unflappable attitude. This is true now but the nickname actually came from his tall, lean stature and looking like Mr. Peanut.
Additional Maryland Timing employs the skills of current Race Directors, Certified USTF Officials, Maryland State Course Certifier etc